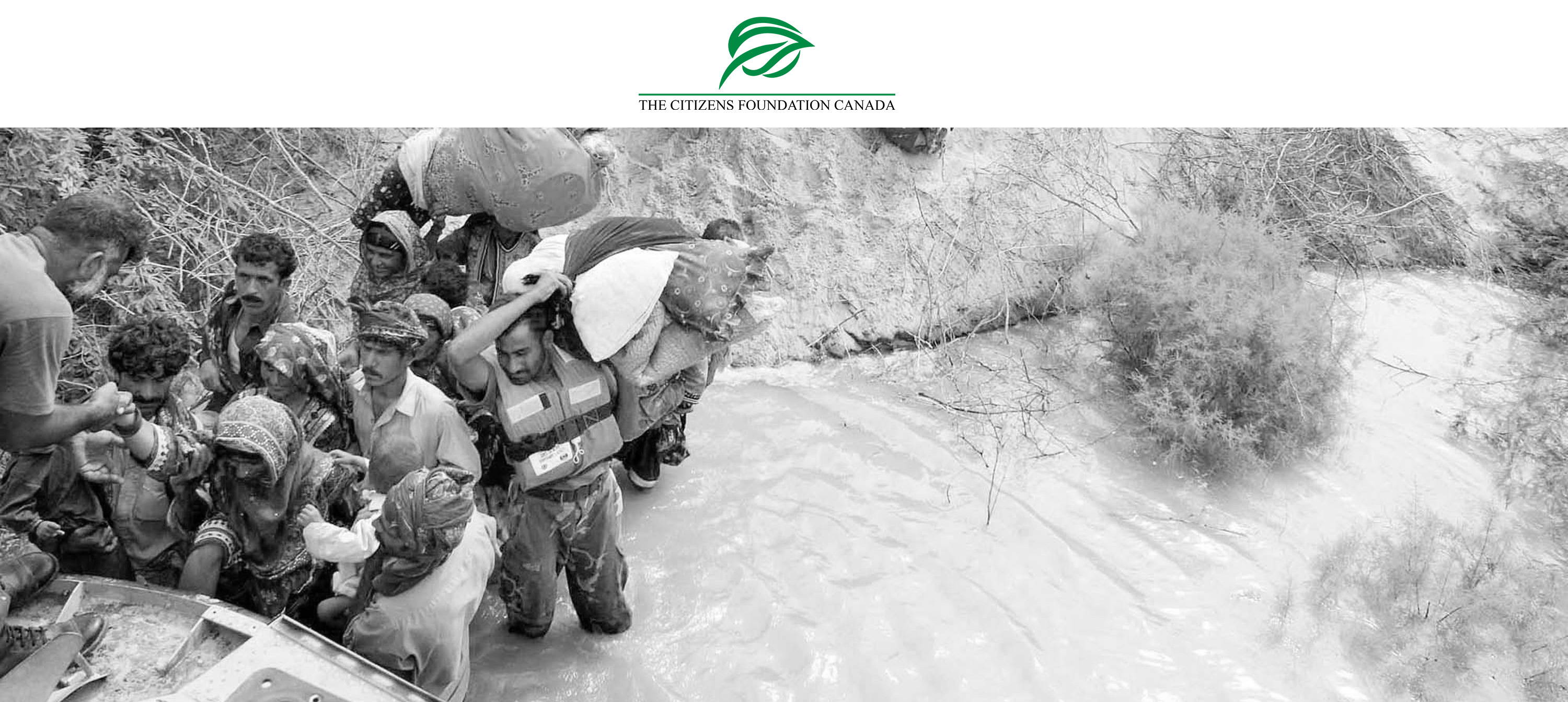 WE HAVE A RESPONSIBILITY TO HELP

Pakistan Flood Relief Appeal
Pakistan has been overwhelmed by devastating floods, and the impact is expected to spread and intensify. According to the UNHCR, this is a "refugee crisis unlike anything we've seen before" with over 33 million impacted.
"Rain and floods have been catastrophic for millions of people. We urgently need global support and solidarity for Pakistan in these dire times'' said Filippo Grandi, UN High Commissioner for Refugees.
We are therefore donating 50%* of our proceeds until October 31st to The Citizens Foundation Canada Flood Relief Appeal who will help address the immediate needs of those in crises and enable rehabilitation in the future. With your help, together we can: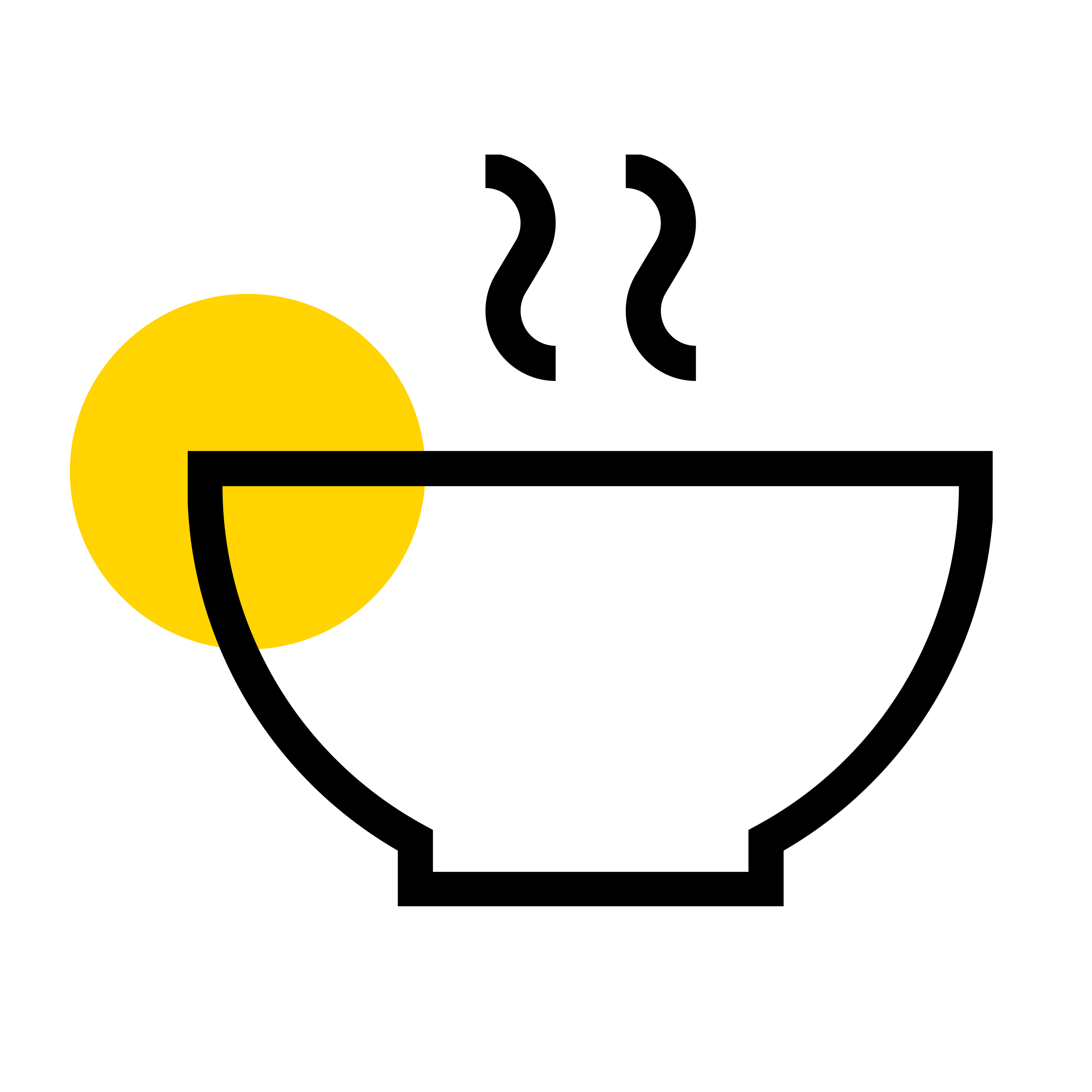 PROVIDE FIVE MILLION MEALS TO AFFECTED FAMILIES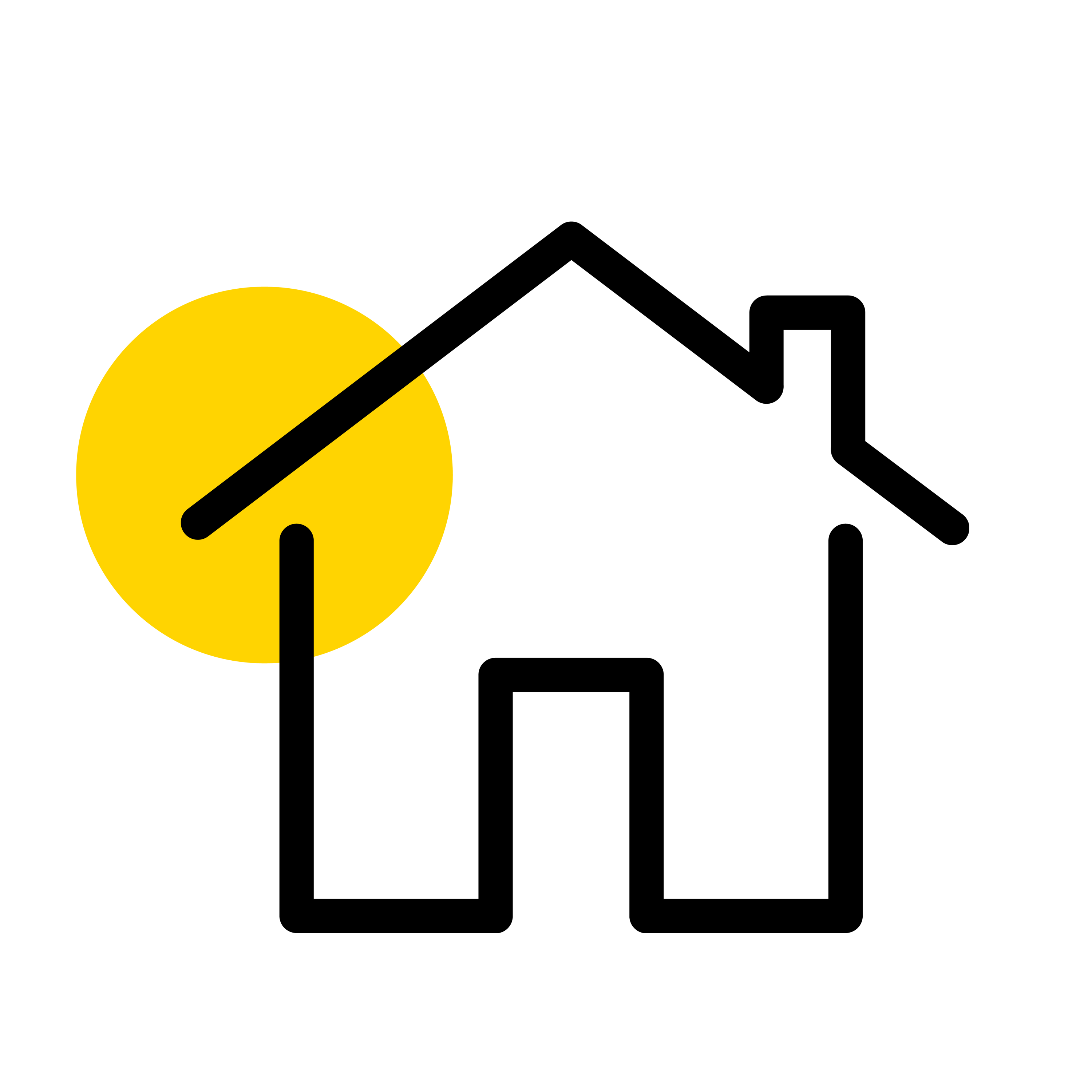 HELP RECONSTRUCT HOMES FOR NINE THOUSAND FAMILIES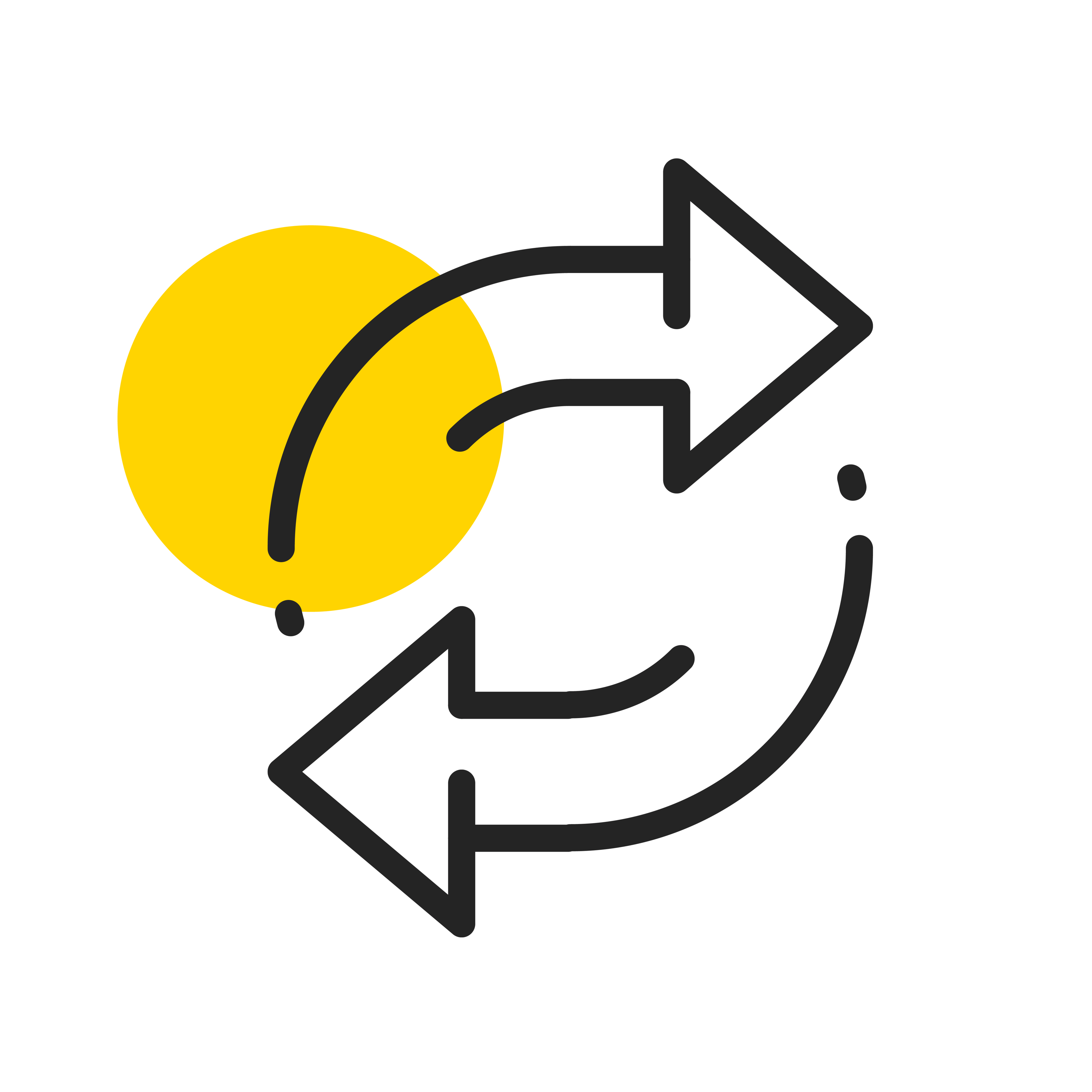 REHABILITATE SCHOOLS DAMAGED BY THE FLOODS

Please click here to learn more or if you prefer to donate directly to the foundation. In this time of urgent need, please give your generous support to afflicted families and communities as they struggle to sustain themselves and rebuild their lives. No donation is too small.
*50% of net proceeds from all sales made on www.thebombayproject.com until 11.59 pm on October 31st, 2022, will be donated to The Citizens Foundation's Canadian Chapter.
.